Parenting Programs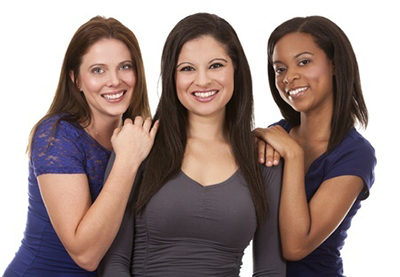 Our "Bridges to Motherhood" program meets on the first four Wednesdays of the month. Meetings are held from 6:30 p.m. to 8:00 p.m. Individual parenting classes are also available during the week by appointment.
We will also offer programs on co-parenting, step-parenting, and parenting for dads.
Parents who are involved in our parenting program have access to all of the baby supplies we have in our Market.
For more information, contact Real Choices Chula Vista and ask for Monisha.